Shelia Frederick, the 49-year-old flight attendant/model/actress, working with Alaska Airlines claims that six years ago, she rescued a victim of human trafficking while flying from Seattle to San Francisco. One day, as she was busy performing her duties on a routine flight to San Francisco, USA, something caught her attention.
She noticed a 14 or 15-year-old girl looking "dishevelled" sitting next to a fairly well-dressed man.  The stark contrast between the appearances of the two set off alarm bells in her head. When Sheila tried striking a conversation with the girl –she wouldn't look at her or respond to questions. The man would allegedly become defensive when the stewardess didn't stop trying.
"Something in the back of my mind said something was not right. He was well-dressed. That's what got me because I thought why is he well-dressed and she is looking all dishevelled and out of sorts?"
Sheila eventually relayed a message to the girl to go to the bathroom where she had left her a note on the mirror. The girl obeyed her instruction, and on the note, she wrote-Please save me.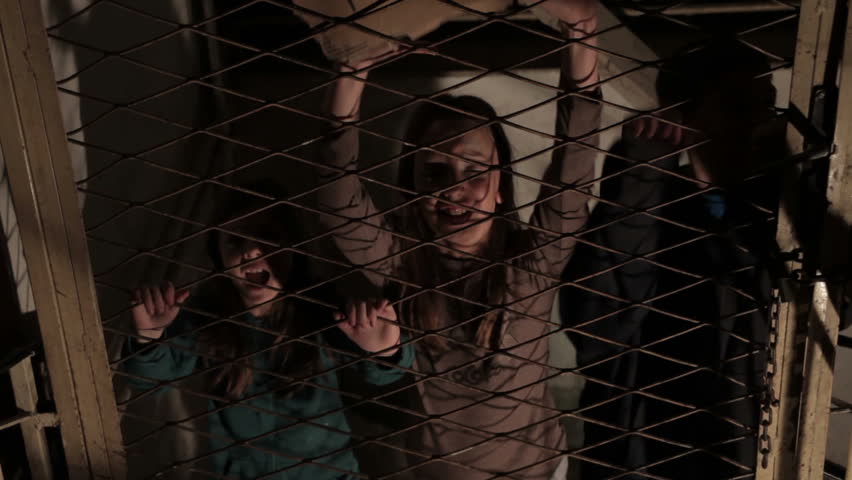 Shelia went straight to the pilot who helped summon the police to meet them upon landing in San Francisco. Later the girl told the cops that she was a victim of human trafficking and had been kidnapped two months earlier.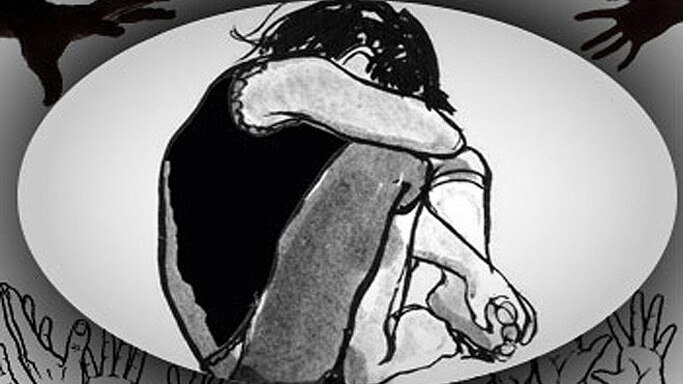 Few weeks had passed, and one evening, Shelia Frederick received a call on her cell phone – it was the 14-year-old she had saved. "Thank you for saving my life," the girl told her. The girl had been reunited with her parents and was undergoing therapy to process through her difficult experience. Shelia and the girl are still in touch.
The UN estimates that about 1.2 million children are victims of trafficking each year. Human trafficking is the third largest criminal activity in the world, after drugs and arms.
Comments
comments