Gambling is bad. It really is!
And here is another incident which surely will forbid you from engaging in it. In the Philippine capital, Manila, a man set out on a shooting spree at the casino inside Resort 'World Manila'. He killed nearly 36 people and injured many. Also, he set the gaming tables on fire and filled a backpack with gambling chips worth 113m Philippine pesos (£1.7m, $2.3m).
Police said he came to rob the property, but when he realised he wouldn't be able to make to the other side, he entered one of the rooms at the hotel and burned himself to death. Even he shot himself after he had set himself on fire.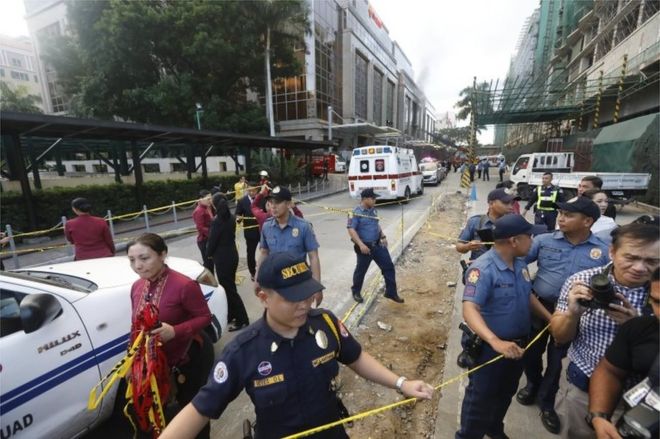 Here is my story–#WhenIWasTheGreatGambler
I studied at Dav College in Punjab, Amritsar, which is near Hathi Gate. Also close to the Hathi Gate is a cluster of lottery shops. You can bet on numbers between 0-9. Every fifteen minutes–there is a number coming out from the machine which the stall owner writes on the chart paper –posted right on the wall at the entrance. The least one can bet is 10 rupees, and if you win, you get–100 rupees. 10x!
I remember, I spent all my pocket money at the lottery stall for consecutive two years and do I regret that–Yes! It was whole lotta losing and little winning but the hope that one day would be my day– kept me going. I would sit through three lectures and skip the other four. Again- do I regret missing those lectures–No –because I learned a great deal from the rikhsawalaas, autowalaas, farmers, young rebels and lower-middle-class folks betting along me!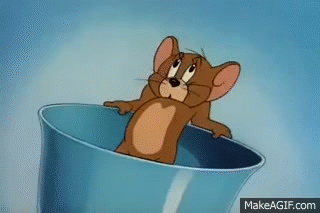 How betting stopped
So one day, I lost all I had in my Levi's wallet. It was not the first time though!  Because I hadn't eaten all day, so I went to the Dhaba opposite to the stall. This Dhaba guy knew me as he had seen me spending hours and hours– trying out my luck and sometime in between we became good friends. After I had food, I told him, "Will pay you tomorrow." He smiled, and as I turned to leave, he said, "All you will win in the lottery game, will go back in the lottery game. You are never taking anything out of here ever."
And I was out of the clutch…
Comments
comments