5 billion Us Dollars—That's what Pablo Escobar made in first six months of his operations(Source-Narcos), and that's different what will be spent on Steve Jobs dream project 'Apple Campus'- the foundation of which was laid down by him in his last years.  
One look at the structure will remind you of 'Inception', as the giant spaceship-like doughnut design is a dream. Built in Cupertino, California, the spaceship is only a few years away from completion. Recently one reporter from Wired set the internet ablaze after he shared pictures of heaWIP at headquarters.
The new campus aims to unite 12000 employees under one roof who currently are lodged at disparate offices. An apple can only grow in a healthy environment, hence the structure is in sync with environmental standards. Solar panels decorate its neckline like a gleaming ornament.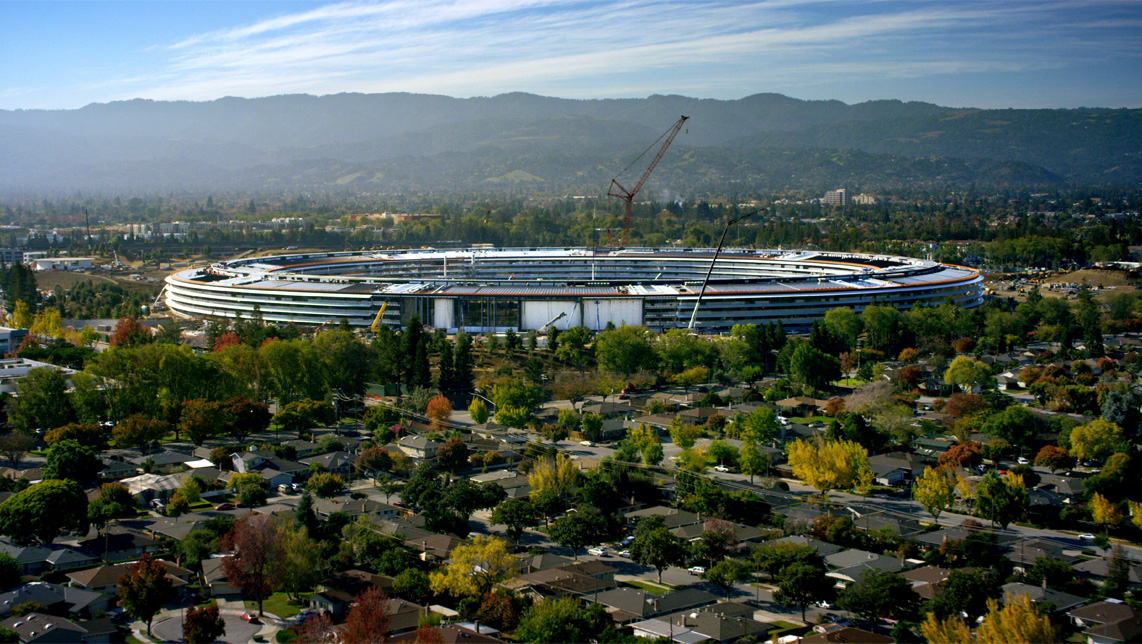 The design is ingenious as the 'Iphone' obviously because Steve was physically present while engineers laid it on sheets.
He spared his last days solely planning out every little detail of the building with a team of architects. 
Comments
comments