A teenage boy in Mexico died after his girlfriend gave him a love bite. Julio Macias Gonzalez, 17, was having his dinner with his family when he began to suffer serious convulsions. Reportedly, Julio had spent his day with his 24 yr old girlfriend and was later having dinner at his home when he suffered the fatal stroke.

Image Source
Paramedics rushed to the scene but could not save Julio. According to them, the hickey had caused a blot clot in the vein travelling to his brain that triggered a stroke. The teen's family is blaming Julio's 24-year-old lover who is now absconding.
This is not the first time a love bite has proved fatal. In 2011, a 44 yr old woman suffered a stroke and lost movement in her left arm due to a hickey. The doctors noticed the faded hickey and linked it to her paralysis. The hickey had damaged her major artery in the neck that caused a clot and caused the stroke.

Image Source
Hickey or love bites are caused by a person sucking on the area around other person's neck (mostly). The suction, when severe, causes the blood vessels beneath the skin to burst, often bruising it along with a reddish-blue mark. The more dangerous results of hickeys can be swelling and blood clots that can be fatal too.
And you thought love bites were harmless.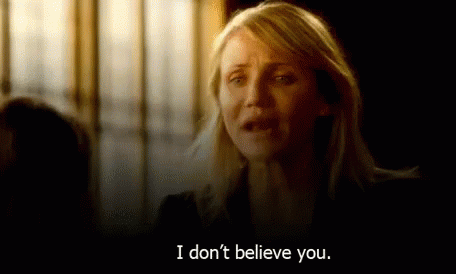 Image Source
Comments
comments