GF/Wife will create a scene: I just don't see, I observe the game. I mean those 13 players don't take the position on the field but also on my mind. And this scenario lasts for nearly 8 hours–100  overs–if both teams play entire overs. Viewing the game is more like tightrope walking (no distractions). Obviously, there are advertisements after every over but in those constant two-minute slots I am thinking about which bowler will the opposition introduce to attack, the field placements and etc. When so much is going around–imagine in that moment–your wife or girlfriend pops up with her smartphone to show you the dress on Amazon or Flipkart–damn–she will definitely feel like being taken for granted
Boozing: If you win, you win. If you lose, you drink. But no drinking brawls, because we cricket fans in contrast to football fans, are relatively sober.
Twitter Battles: The game is played on the field as well as on Twitter. From scrutinising to supporting– all will happen while the battle is underway and even when it's over.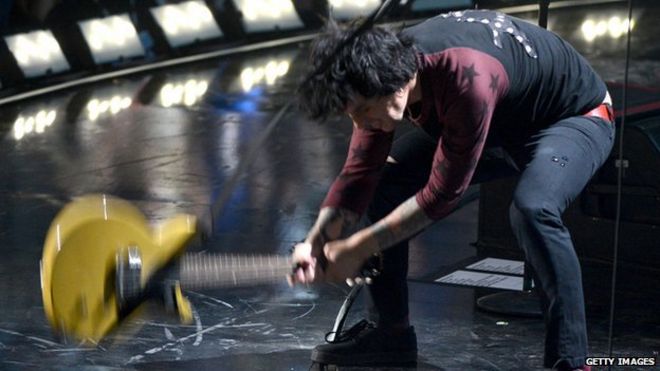 Dreams take a backseat: I can hear the guitar calling my name but I won't move because my moving might alter the course of the game. Superstitious
Cleaning the filthy apartment: Watching sporting games alone seems kind of depressing to me. Also if u have friends around –it becomes easier to deal with unexpected events (in case home team loses).  But there are cons too–like you wake up in a destroyed house and are greeted by a beer bottle in the face.
The Downer– Those who have snorted 'Coke' or MDMA will know how difficult it is getting through the next day–when your body is craving for another shot but you won't do it as you only snort on Fridays. Similar is the feeling after a cricket tournament comes to an end. There's a good chance you'll experience a slow day at work and a vacuum which you will probably fill by watching highlights.
Comments
comments