Got no plans on weekend? Here is how you can chill at home!
If boredom is driving you crazy, here are some crazier things to do at home. They may sound funny as you read it, but these are some of best fun ways to kill your boredom. After all, you are never too old for fun!
Play With Colours
Bring out the silly little artist in you. Forget about being a pro, do crazy art. Or maybe paint your room walls with your favourite colours. Spend your day playing with different styles and colours, you are going to love it in the end.

Image Source
Solve Puzzles
How about being a nerd for a day? Pull out the old newspapers and start solving the crossword puzzles. If you love numbers, solve Sudoku. Try it, puzzles are just awesome.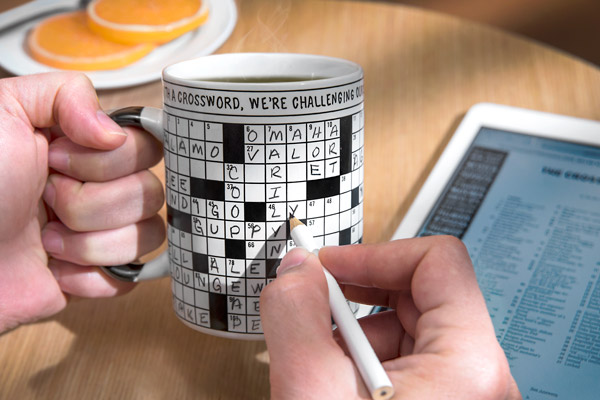 Image Source
Make Crazy Videos
Use Snapchat, your Instagram and Boomerang and make cool videos of yourself. Become a Dubsmash pro and amuse your friends. They are going to love you for this.
Do Nail Art
Girls, how can you not do this in your free time. Use the creative part of your brain or use just Pinterest, do some really cool nail art and flaunt it already.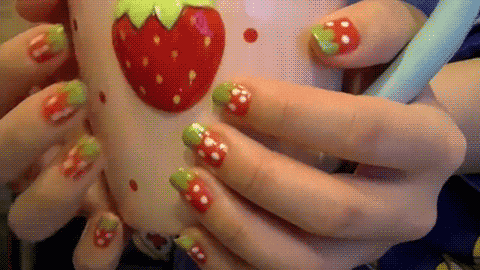 Image Source
Dress Up
Browse your wardrobe and take out all the clothes you were always shy to wear. Put on make-up, your heels and take duck face & sexy pout selfies. Pamper yourself to the fullest.

Image Source
Or Dress Someone Else
Grab your younger brother or sister and dress them up in all funny ways you can. Do their hair and colour their nails. What else are younger siblings for?

Image Source
Have Your Own Karaoke
How often have you thought of having a karaoke party? Just plug in your home theatre and pull out some fake microphones and you are ready to go. Invite all your friends and have a musical nirvana at your home.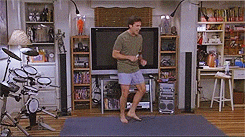 Image Source
Make Your Special Booze
Instead of just drinking a beer, open the internet and learn some culinary creativity. Use your talent to impress your friends by making new cocktails and may be some boozy popsicles.

Image Source
Plant A Garden
Out of all, this is probably the most sensible thing to do. Plant a seed and water it regularly. It will give you immense joy to see it grow every day. Make your own kitchen garden or even use your balcony to grow plants.

Image Source
Comments
comments