Grown ups don't need a night light, right? Wrong, they do because nobody wants to get their toes stubbed in the middle of the night while going to the washroom. But, at the same time, we also don't want a bright light. So, here we have a perfect glow jars which look beautiful and aren't as difficult to make as they sound.
Look at these glow jars, aren't they perfect for your room?
Yes they are ridiculously easy to make, all you need is:
– a jar
– glow in the dark paint, which are available in different colours
– paint brush
– some water
Instructions
Start with a clean and dry jar and paints.
Dab little dots of paint around the inside of a jar in any pattern of your choice. Wear an apron while painting as these paints are waterproof and it can be difficult to remove them from clothes or furniture.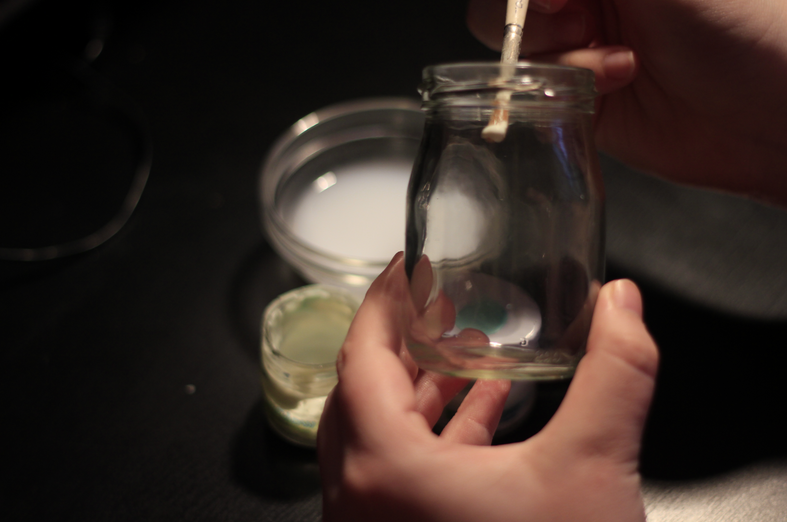 Source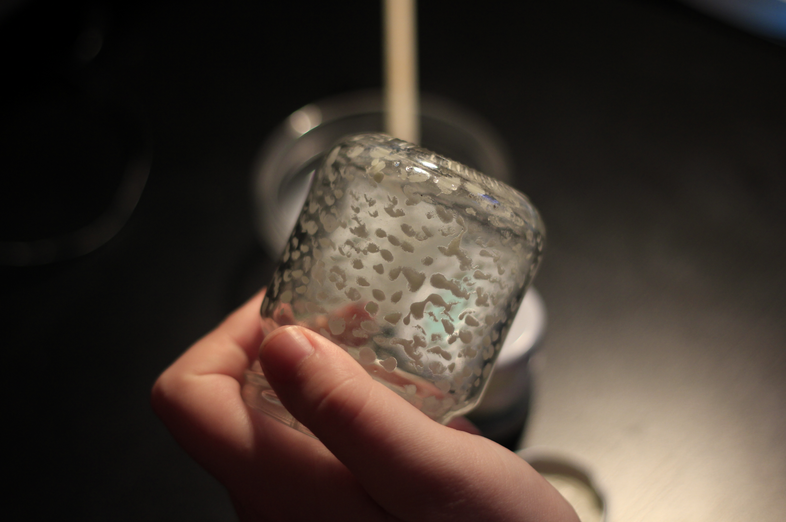 Source
Let the paint dry thoroughly and place it under a bright bulb light.

Source
Once the paint is fully charged, it emits a soothing and beautiful shade. Perfect alternative for your night light.

Source
Try bigger jars with really tiny dots. They take time but at the same time look magical.

Source
Comments
comments