I was making out when I first heard The Weeknd. She had been in love with Abel, and that night it was she who played his track 'Often'—the kygo remix version.
After we both had been done, I went to sleep, and as was decided–remembered nothing in the morning. But one thing stayed in there and was literally unforgettable- that was 'Often'.  I mean– I was not supposed to call that girl the other morning, but still I did for I had to ask her the name of the track—I just remembered the beat.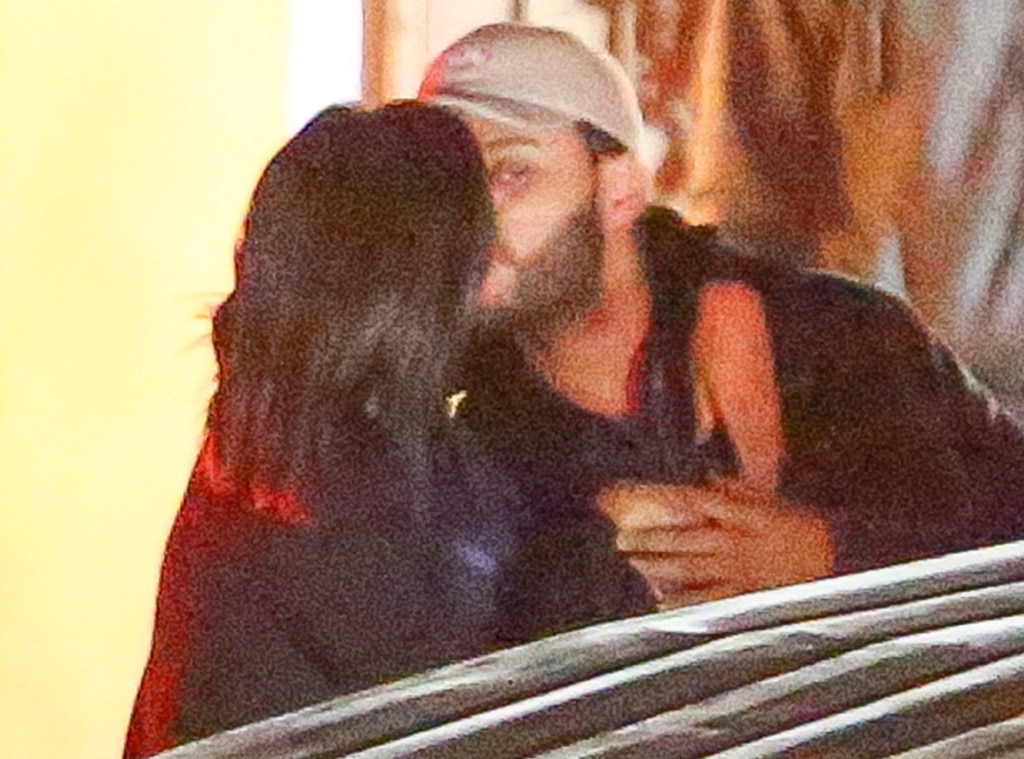 You miss out on the names of track—you know everybody smokes hash these days. We all have fucked up memories.
The fusion of beats, Abel's voice and falsettos was indeed a spectacular combo. I knew Abel is a Michael Jackson fan, it's easy to guess from his singing style but the thoughts the guy brings on the floor— the lyrics set his tracks apart.
With Starboy, Abel like a seasoned dude announced he had a crush on Selena.  This 'Jagger Move' of confessing love through art* (his song Party Monster from the album Starboy) is what I believe set Selena free from Beiber's love web. Now both have confirmed their relation in a way that is in trend in Hollywood these days. They chose Instagram-like Beiber and Kourtney, like Drake and JLo.
Justin, I know is having the time of his life with the senior Kardashian. When Beiber was at The Peppermint Club in West Hollywood with Kourtney just last week, he called me that night and said– he and Kanye would soon be releasing a track in Collaboration. Also, when I asked what he feels about Selena and Abel- he said, he is happy for Selena as she has settled down for somebody who is way too much talented than him.
Beiber fans don't be sad as Justin Bieber is not by any chance wasting even a moment being sad about Selena's moving on.
Abel and Selena–Stay true to each other and have a good time.
Comments
comments