If you are living a city life and are tired of everything, including the humankind around you, then you desperately need to escape to a magical place for a vacation. Well, fret not, have got your back, this remote island named Foula, in Britain has more fairytale like miniature ponies than humans. Sounds like a paradise, right?
An actual place off the west coast of Scotland has the population of just 30 people. Yes! You heard it right, JUST 30 PEOPLE, but hundreds of miniature ponies do await your arrival.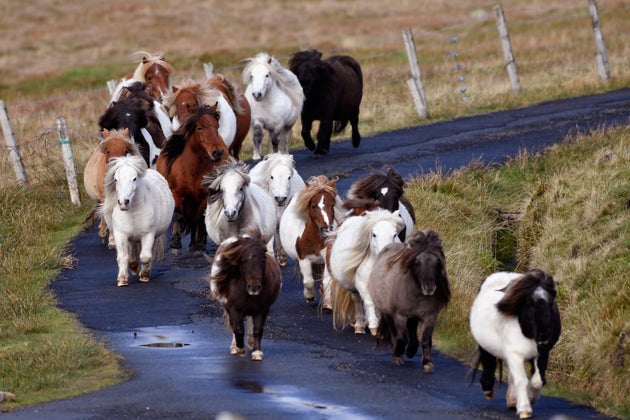 Source

Source
Foula is the part of Shetland Islands, and small horses have been kept there since the bronze age. This is the place where they originated, and now this breed of ponies are known across the globe. These ponies have short legs, thick coats and are considered the most intelligent ones. They are trained as the guide horses and play same roles as the guide.

Source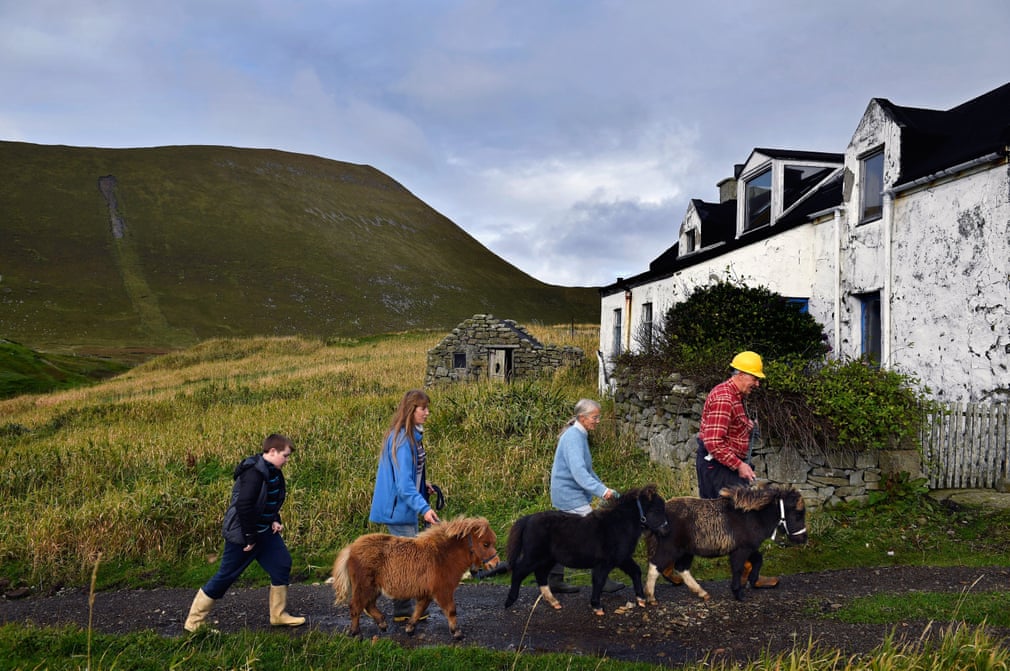 Source
Once you land yourself on this island, you can book for yourself a small cottage or a room in a local bungalow.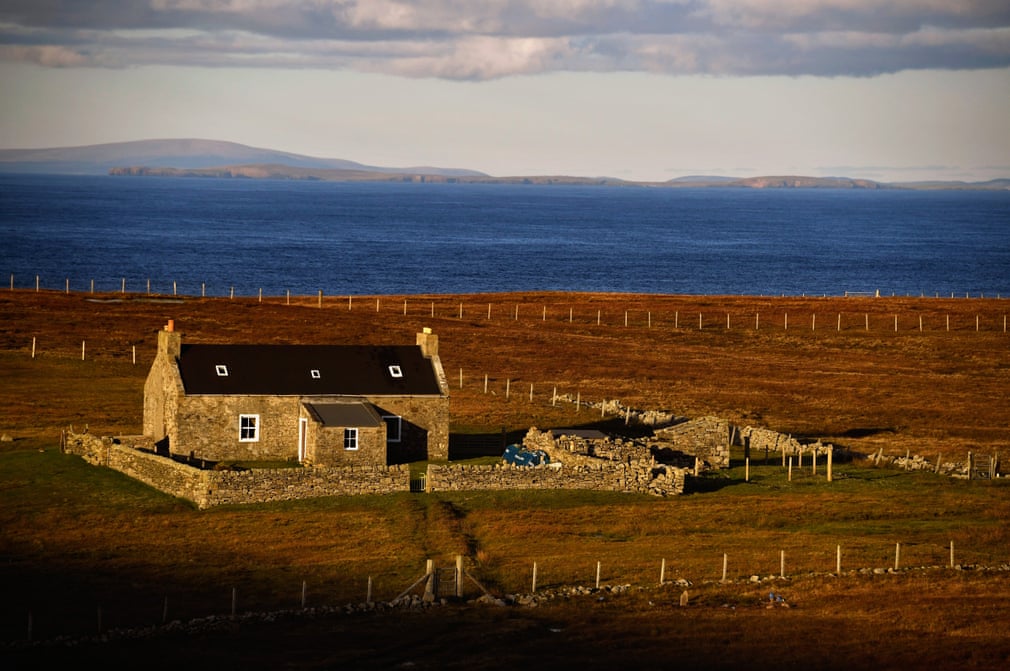 Source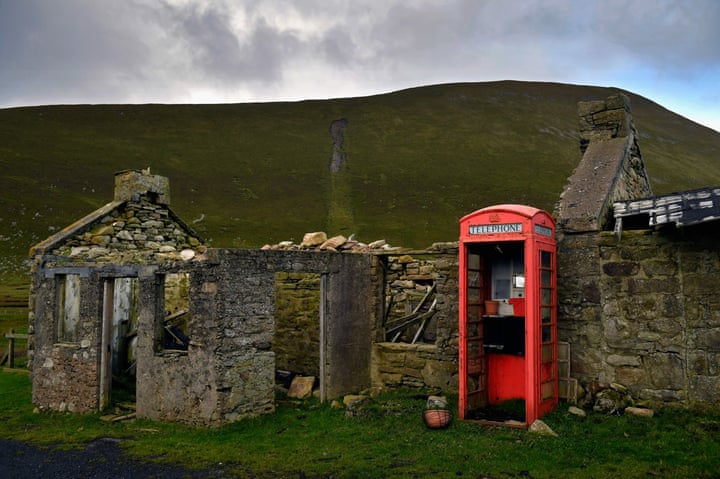 Source
Rediscover your soul with breathtaking views, stunning coastline, Old Norse Culture, abundant wildlife, calming green knolls and beautiful cliffs. And when you start missing humans again (which I am sure, you won't) have a chat with one of those 30 locals.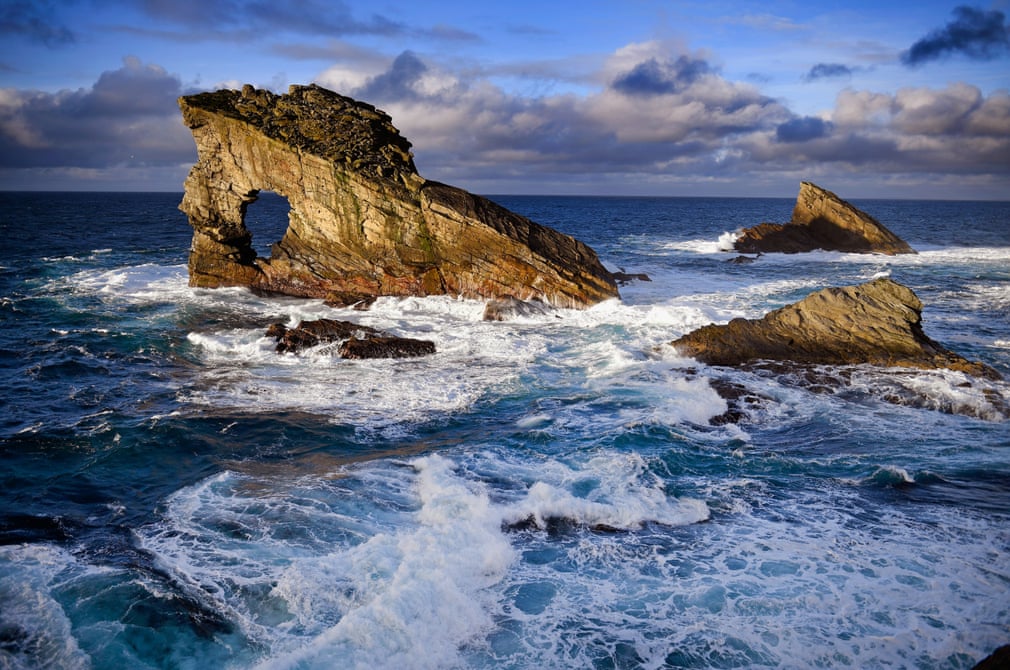 Source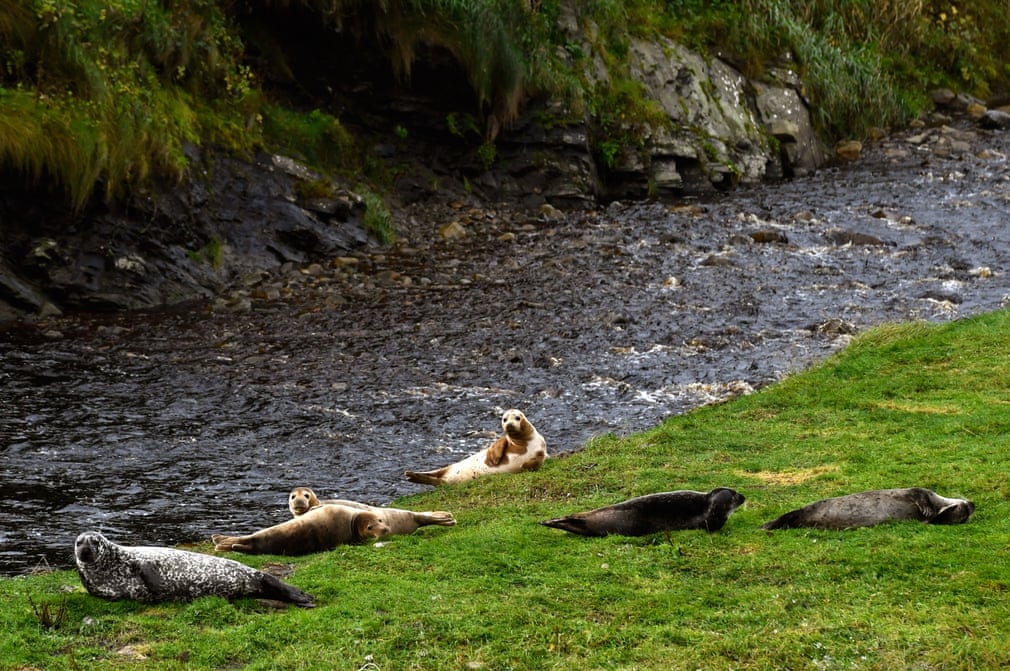 Source
Comments
comments