Raising animals for food is the single greatest human-caused source to the deconstruction of our environment. It is the largest source of greenhouse gases, land use and degradation; the number one source of water pollution and rainforest deforestation. The horrifying conditions of said "farms" and the endless corruption and brutality of the meat industry is another story.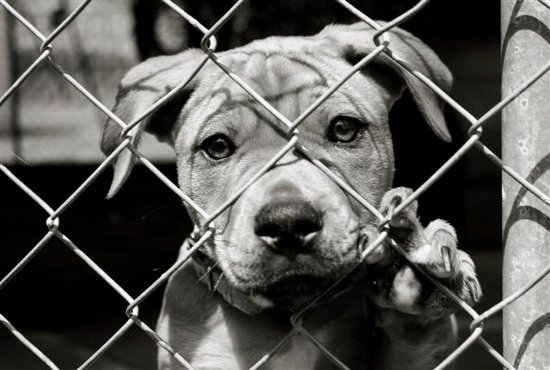 April is Animal Cruelty Prevention month.  To educate people about the challenges animals face every day in all different areas of the world, animal activists in France have literally turned up the heat while lining up to be branded with red hot irons in an effort to promote veganism and condemn animal abuse.
The aim of this initiative is to create awareness and shine a spotlight on some of the needless and disgusting cruelty some animals are subject to all over the planet. It's animal cruelty awareness week! Spread the love for animals.  Please report abuse when you see it. Be kind to others and the planet. Go vegan!
Refraining from eating meat even once a week or even eliminating it entirely for any period of time can rid of some evil in this world, replacing hate with love for our planet and each other.
Comments
comments