Today, blue-eyed Pakistani boy Arshad Khan is a model; a celeb. But who was he yesterday? A chai wala! Surprisingly even most celebrities have first jobs they aren't too proud of. Although they are big time celebrities making millions now, most of them had humble beginnings while trying to make it. Take a look at what these celebrities did before finding way to the big stage.
Hugh Jackman: The Wolverine once worked as a clown at children's parties in Australia. His name was "Coco" the clown and he did this gig for over three years! He earned 50$ on every outing.
George Clooney: Before becoming an actor, George Clooney was a construction labour. He also worked at a women's shoe store. Not only this, he even sold insurance door-to-door.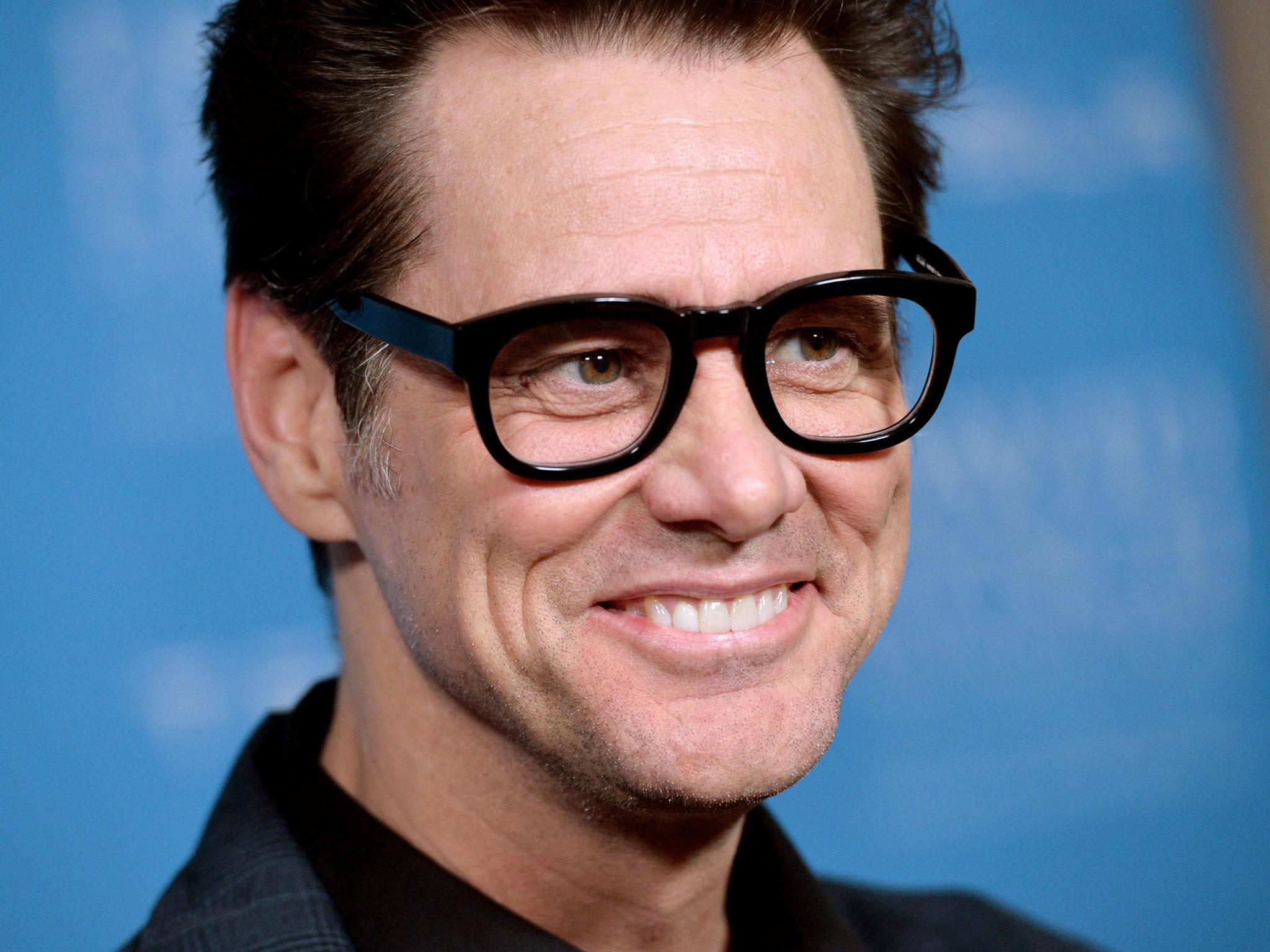 Jim Carrey: Jim Carey dealt with a very tough life. He worked in a factory as a cleaner at the age of 13. After his father lost his job, his family went homeless. Jim went to school in the day and worked a full shift at night.
Vince Vahghn: Vince Vahghn worked as a YMCA lifeguard in real life. He kept this gig until he was fired for being consistently late. Never the less he was right on time for Hollywood.
Ozzy Osbourne: It is hard to believe, but Ozzy was fixing clogged pipes before he became the 'Prince Of Darkness'. Yes, the front man was a plumber's assistant and later on he worked at a slaughter house.
Comments
comments