While most of us love the game of cricket, there are many who will never really understand what the whole fuss is about. And in a country where Cricket is considered a religion, it is very difficult for non-cricket lovers to survive. Here are some things that a non-lover of cricket goes through in India.
1. You don't watch cricket; you don't understand cricket.  And it gets really annoying for you when your friends just jump off their seats every time a player hits a six or four. It's just a ball hitting a boundary, dude!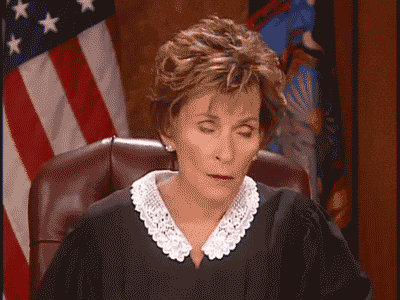 2. You hate the time when World Cups are happening. All your friends love watching cricket together, discussing scores and players and you can't help but avoid such gatherings. You hate the exaggerated excitement of watching cricket together, don't you?
3. You have no clue about the game or the players. While others discuss how well the batsman played, you simply just nod to get along with others. While the rest of the time you have no idea of who is who.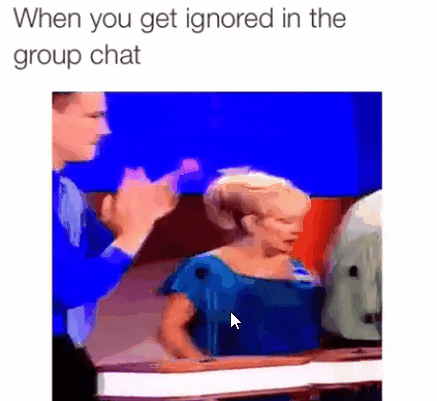 4. You are the odd one out of your friend-circle. So much that they forget to call you during matches. You are basically spending your evenings alone and wondering who invented the game.
5. It is like an apocalypse when you mention to people that you don't like cricket. The worst that might happen to you is hearing 'Are you even an Indian?' They question your nationality, man!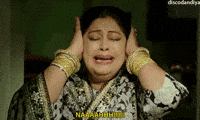 6. Not just that, they ask you things like, 'bachpan me kya khela karta tha?' It is so annoying that even you start questioning your own childhood.
7. Your friends discuss the game like pros, while you yawn. All you can do is pretend, smile and giggle, if you don't want to be scorned at.
At the end, even if you are not a typical cricket lover, I bet you are no less excited when India wins a match. After all, khelega India, tabhi toh jeetega India!
You make it a point to take time out and watch the match every time you know India is playing. You don't really know which team is good or bad. But every times India wins, you rejoice with your whole heart.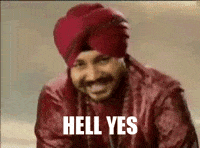 All Gifs Sourced From Giphy.
Comments
comments