There is no more joy than be able to talk in our own desi language with comfort. And to be able to communicate our emotions in a particular style is what Desi Hindi is all about. Here is a list of some really funny desi words or phrases invented by Indians, to be used for everyday situations. Anyone who is a true desi at heart will relate to this.

Ghanta
A bell.
Soft way of saying, it's BULLSHIT.
He: the professor wants the project report by tomorrow.
Me: ghanta!!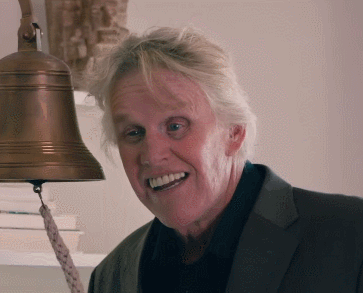 Image Source
Bhai Nahi Hai?
Dear stranger, you are my brother
Sweet way of exploiting anybody or asking for help.
200 Rupeeye de de yaar, Bhai nahi hai?

Image Source
 Phati Padi Hai
Torn (generally, your ass)
Used to express how shit scared someone is at the moment.
Aj result aane wala hai, phati padi hai yaar!

Image Source
 Setting Kara De
Asking for a favour
Used by someone who needs a huge favour from somebody, mostly illegal shit.
Bhai, wo teri dost bohot pasand hai mujhe, uske sath setting kara de.

Image Source
Tum Se Na Ho Paayega
You don't have the ball to do it, fucker
Used for a coward person, to say that something is way out of their league.
Ek din me 10 campaigns, tum se na ho paega.

Image Source
 Thoda Adjust Kar Lo
Adjust even if there is no possibility
Mostly used in trains and buses by people who don't want to buy tickets.
Sirf 5 log toh baithe hai, thoda adjust kar lo.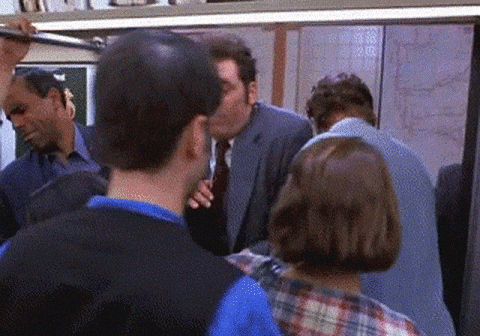 Image Source
 Jugaad
A fix
Seeking for an out of the box fix because you have no balls for the real shit.
Coldplay ke concert ke paise nahi hai bhai, koi jugaad kara de.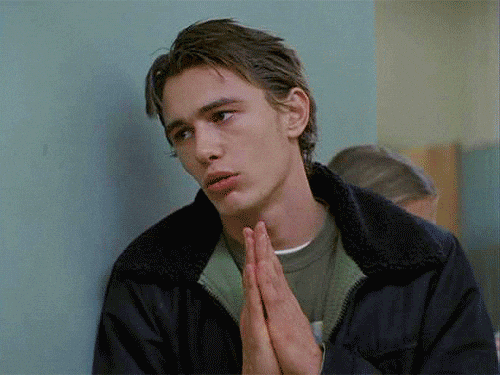 Image Source
Tashan
Style
Unbelievable level of style that can even put actresses to shame.
Kapde vese Sarojini Nagar ke pehenti hai, par tashan toh dekho.

Image Source
Item
Product/Commodity
Used to describe an extremely hot person.
Wo toh tere pados me jo item rehti hai, single hai kya?

Image Source
Friend-zone

A platonic zone for guys
A zone where girls put those guys she doesn't like and says 'I don't want to ruin our friendship'.
Her: I am not ready for a relationship right now, but you will always be my friend. (friend-zoned)

Image Source
Bhai-zone

Similar to friend-zone, only deadlier
A zone created by girls; when a guy likes a girl, but she treats him like her brother.
He: I love you.
She: I love you too, but only like a brother.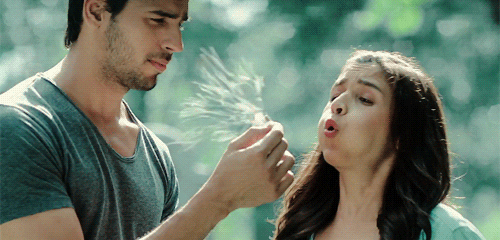 Image Source
Keh Ke Lena
Tell and take
Made popular by movie, Gangs of Wasseyppur; used by someone announcing his intent for revenge and in style.
Bhai pe haath uthaya, uski toh mai keh ke lunga.

Image Source
Comments
comments