We all remember "Slumdog Millionaire", the movie that created a buzz in the Oscars. The nation is proud of Indians who are making it big in the International Cinema- Hollywood, with their acting skills and ability to pull off dimensional and ethnic characters.
Let's read about some of the great actors of Indian origin who have created a solid place in Hollywood.
1. Kal Penn
He is probably the most popular Indian face of Hollywood. While he first appeared in Harold and Kumar and Van Wilde, he is known for his exceptional role in the movie "The Namesake". He also made guest appearances in famous sit-com "How I Met Your Mother".

Image Source
2. Naveen Andrews
Naveen can be recognised as the brave Muslin guy, Sayid Jarrah from Lost and in Robert Rodriguez and Quentin Tarantino movie's Grindhouse.

Image Source

3. Dev Patel
Deval Patel's acting career rocketed with Slumdog Millionaire and then there was no looking back for him. His unique looks and exceptional acting skills have escalated his career in Hollywood. While he is already popular in the HBO series of The Newsroom and Skins, we are also looking forward to seeing him in the upcoming movie, The Lion.

Image Source
 4. Freida Pinto
Born in Mumbai, Freida Pinto shot to fame along with Dev Patel after the release of Slumdog Millionaire.  Post this, the dusky beauty started her career in Hollywood giving several blockbusters, including a role in a Woody Allen movie, You Will Meet A Tall Dark Stranger.

Image Source
5. Kunal Nayyar
His role as the shy little nerd in the web series, Bing Bang Theory has made him our favourite Indian actor from Hollywood. Kunal is one of those who made the Indian accent cool.

Image Source
6. Mindy Kaling
Apart from acting on various sitcoms, Mindy Kaling was also seen in movies like 40 Year Old Virgin and No Strings Attached where her roles were widely appreciated.

Image Source
7. Sendhil Ramamurthy
We all remember Sendhil as the geneticist Mohinder Suresh from Heros. He is also a very popular face in sit-coms such as Grey's Anatomy, The Office, The Ultimate Force and CSI:Miame.

Image Source
8. Archie Panjabi
Known best for her role in television series, The Good Wife, Archie Panjabi has also won an Emmy for her exceptional performance. She was also seen in blockbusters like Bend It Like Beckham, A Mighty Heart, San Andreas and A Good Year.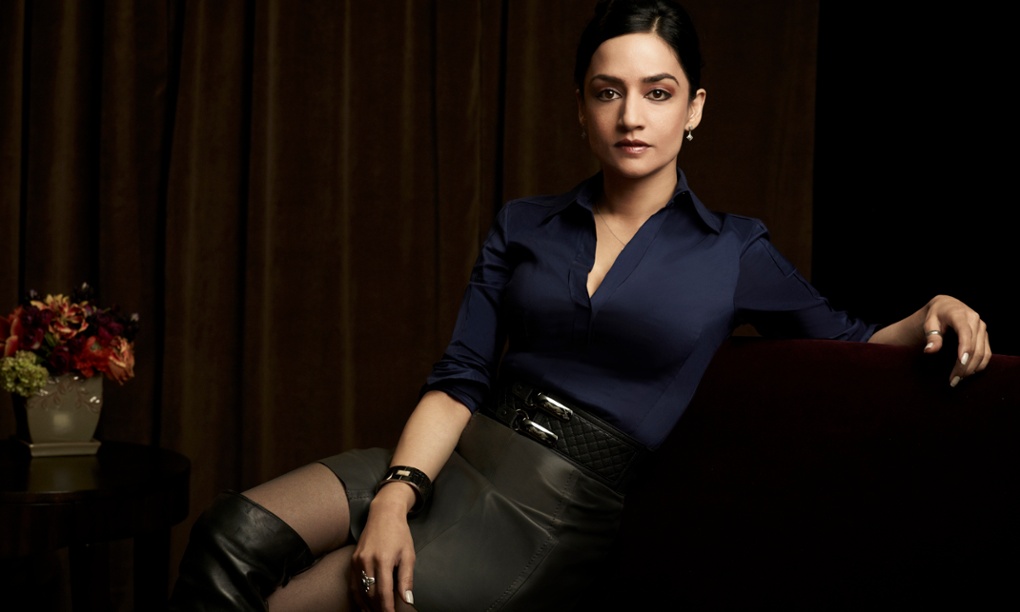 Image Source
9. Indira Varma

Her career began in Hollywood with movies like Basic Instinct 2 and Bride and Prejudice . She has also been part of TV series Game of Thrones and The Canterbury Tales.



Image Source
10. Maulik Pancholy
Known best for his comic timing, Pancholy gave exceptional performances in movies like Hitch, 27 Dresses, Horrible Bosses and Friends With Money. The 42-year-old actor has also acted in TV series like 30 Rock, Whitney and Weeds.
Comments
comments