I recently went out with my family to watch 'Hindi Medium' and as we expected– the film was excellent. Irrfan Khan delivered a fine performance which puts the difference between Bharat and India in sharp focus. The movie comes at an apt time and shines a light on the near-insurmountable barrier that language, the knowing of one, the not knowing of another, can be.
But that's not the only thing we need to shed light on. Now, the title of the article might offend some but trust me the purpose of writing this article is not to make you hate other actors but to make you appreciate this unsung hero of Bollywood.
It's tragic to see movies like Chennai Express and Bajrangi Bhai Jaan grossing hundreds of crores while Irfan's movies sharply lagging behind when it comes to numbers.
And it's unfortunate and almost unforgivable that India's best actor, someone who has single-handedly raised the bar for actors, isn't talked about enough. As his new movie Hindi Medium is doing the rounds of media, we can't help but hold ourselves responsible for not giving Irrfan Khan the recognition he deserves.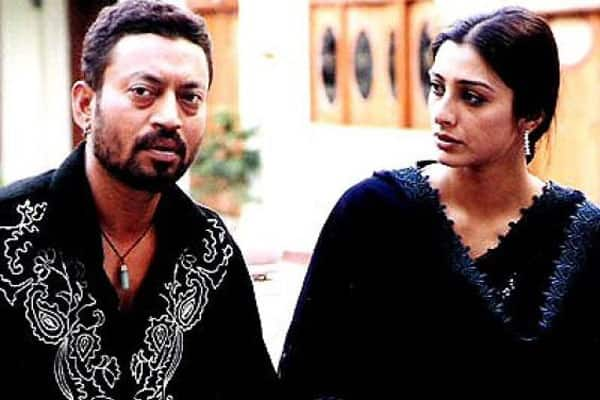 Why is this happening? Take a moment to realise and you will know it's your fault. If you had spared time walk into the theatres to watch Maqbool, Paan Singh Tomar, Haasil and many more great movies Irrfan Khan was in, he'd been a star today–and we would have had better films coming our way.  Films with substance–films that propelled change.
Guys, again I would want to say that we're not at all picking favourites here and we're certainly not implying that one is better than the other. However, we also can't deny the fact that one is certainly more experienced than the other and while one does get his share of recognition, the other often goes unnoticed.
Unfair!
Comments
comments