It is a general assumption that exercising keeps one fit and in shape. What we also need to know is that an individual's metabolism is equally important in maintaining the health quotient. Here are some basic metabolism boosters that we should remember to include in our diet.
Water
Our body needs water to burn down calories. If you are not properly hydrated, the metabolism rate of the body slows down. According to research, an adult who drank 7-8 glasses of water burned more calories than those who drank less than 4.
Milk
Milk is the most easily available source of calcium and should regularly be consumed as adequate amounts of it help in burning fat more efficiently.
Lentils
Lentils are a rich source of iron nutrients and help burn more calories and get a perfect waistline.
Coffee
Coffee is often considered harmful, but it is not quite so. When taken in moderate amount, coffee helps increase the metabolic rate. Caffeine makes one feel less tired and increases endurance in your body.
Green Tea
Many of you may not like the taste of green tea but drinking 2-3 cups a day can burn seventeen percent more calories along with exercises.
Grains
Whole grains increase metabolism and help in burning extra body fat. It is advisable to consume more brown rice and oats as they are rich in fibre.
Chilies
Chillies surge the body's metabolic rate and burn more calories. It is always advisable to add a spoon full of chillies while cooking food.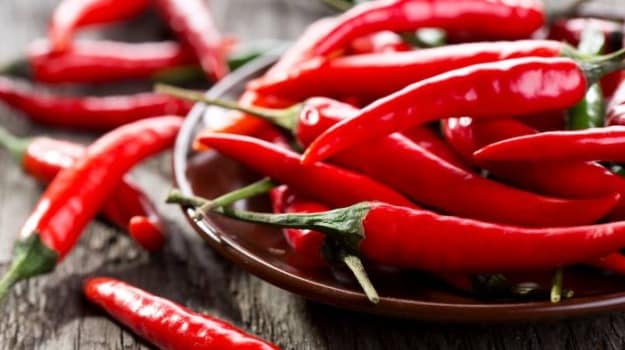 Comments
comments