Now when the High Court has overruled the lower court's verdict, giving the Talwars the benefit of doubt, we must thank all those people who left no stones unturned in pursuing truth. The first name in the list is of Shri Arun Kumar, who first led the Central Bureau of Investigation team in the Aarushi Talwar murder case. Shri Kumar's investigation had back then given a clean chit to the parents in the twin murders of Aarushi and their domestic help, Hemraj.
Arun Kumar had the most upright role in the Aarushi-Hemraj CBI investigation. Instead of accusing parents, Kumar's group trusted that it was Rajesh Talwar's aide Krishna and two local hirelings, Rajkumar and Vijay, who had perpetrated the wrongdoing. The discoveries, be that as it may, were destroyed by then CBI executive Ashwani Kumar who discovered openings in the examination by Arun Kumar.
Then we must also thank Meghna Gulzaar and Vishal Bharadwaj for taking the time out to make a film like 'Talwaar' that addressed a social issue. When everybody else was very much like always serving Romance on the platter and taking home crores, at such a moment the duo placed their bets on this movie that clearly went on to reveal the loopholes in the investigation. The film did not leave the audience confused and it clearly showed the events that transpired that night in Jal Vaayu Vihar, Noida.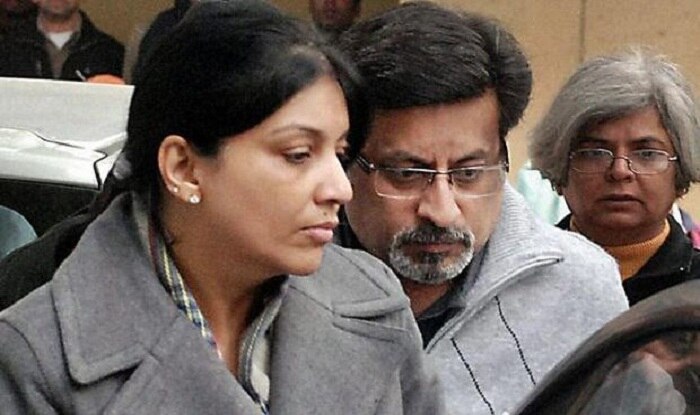 Aarushi was found with her throat slit in her bed, just days before she turned 14. At first, Hemraj, who was missing, was the main suspect, but the next day, his body was found on the roof of the apartment building where the Talwars lived.
Rajesh Talwar was arrested seven days after the murder and spent two months in jail before getting bail. Both Rajesh and his wife, Nupur, have been in jail since November 2013.
Since the Talwar's are lodged in jail, they have worked in the dental office at the correctional facility and have literally reinvented the place.
Comments
comments