#AfterLife
Our Mughal emperor Shah Jahan is back! Yes, he was recently discovered by BBC divers leading an aquatic life as a Japanese Puffer Fish. The BBC divers had just finished exploring the shipwreck lying deep in the dark waters and were heading to the surface when one diver saw this masterpiece laid on the ocean's bed. He knew immediately it was Shah Jahan.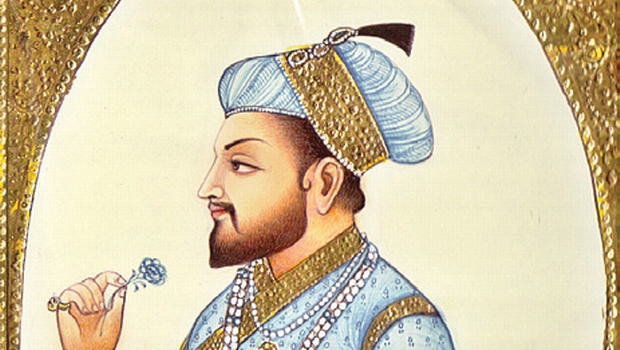 Africans, Australians, Americans, Arabs, Russians, Europeans, Dutch, Afghans and all know the stunning architectural wonder –'Taj Mahal'. Admiration for the mega structure transcends cultures and geographies and it is universally perceived as the most thoughtful romantic gesture. What Mughal emperor Shah Jahan did in memory of his beloved wife Mumtaz Mahal still is the 'Rank One' gesture.
Watch Shah Jahan In An All New Avtaar here in this video.
One of the divers got chance to have a short conversation with Emperor. In an interview with Pun news, the diver was quoted saying, "Shah Jahan is a changed Man/Male Fish. He has moved on in life and holds nothing against Aurangzeb. He also deeply regrets blood-spattered succession battles and killing of his own brothers."
Comments
comments