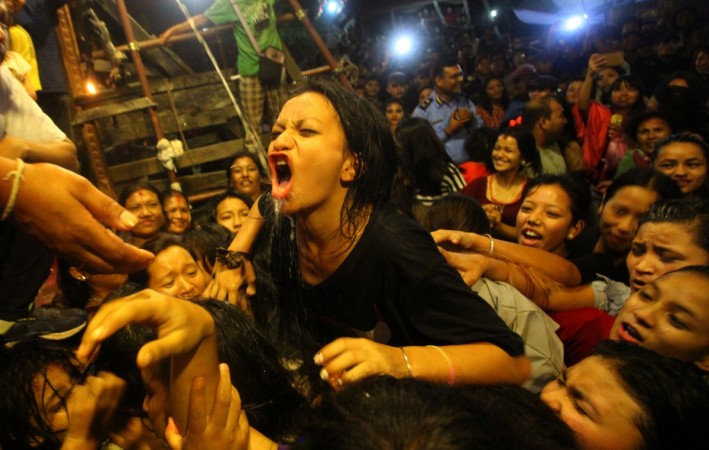 The first day of 2017 was really sad. As soon as the events were reported from Bengaluru about how women were molested and heckled by drunk, unruly men on the streets -the headline instantly killed the festive vibe.
15,000 police officers stood like statues and witnessed the gory display. None of them stepped forward to rescue women from the sick mob. Poor ladies had to throw away their heels so that they could run faster.
Bengaluru was slated to be Guetta's first stop on his four-city tour, but things did not go the way they were planned. At the very last moment, organisers called off the show  citing Law and order concerns. The 49-year-old Grammy award-winning DJ broke the sad news through his Twitter profile.
Mumbai and Delhi got to appreciate the fusion of multi-colored psychedelic laser lights matching Guetta's foot tapping tunes. Not only people but even celebs were spotted grooving to the international DJs scintillating beats.
Now here is the post that shun all hopes!
Comments
comments