In a major relief to Bollywood actor Salman Khan who fought a legal battle for nearly two decades, the Court acquitted him in the Arms Act case after the prosecution failed to provide conclusive evidence.  The Justice ruled the case in Khan's favour saying that the evidence on record implicating him in the cases was "grossly inadequate."
In its judgment, the Court said the pellets recovered from the vehicle, in which Mr. Khan was said to be travelling, did not match the ones recovered from his room. In any case, the recovered pellets could be used only for hunting of small animals like a rabbit or a bird. Besides, there was no recovery of the carcass, no post-mortem and no medical evidence regarding the cause of death.
Salman's 0.22 rifle and 0.32 revolver had expired licenses and cases were filed under Sections 3/25 and 3/27 for possession of illegal arms. At the hearing, Salman appeared with his sister Alvira and he looked relaxed after the judgement. The prosecution counsel BS Bhati said they would appeal against the acquittal in the sessions court.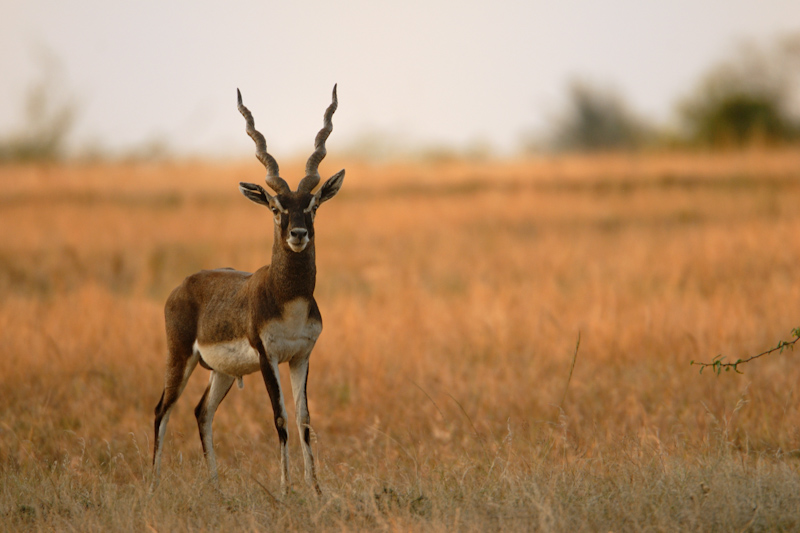 So, who killed the dear–knows Salman and the deer!
Comments
comments