Dear women,
If you know how to drive, then you are simply awesome. It makes you more independent, responsible and cool. For those who are yet to learn, don't be afraid and go ahead. The road is as much yours as anybody else's. And don't you worry child, here are some definite perks of being able to drive your car.
P.S – I know you men must be rolling your eyes now, but come on, don't you find those women sexy who drive around like a Boss!

Cliché as it sounds, your smile is a good weapon and your tears are the strongest. Learn to use them at correct places and you are good to go.


Image Source

And in case there is a tough parking spot, ask somebody to guide you. Any man would be happy to help you, just thank him with a blushing smile.


Image Source

Drive in the right lane and if it's busy, try changing lanes. Cops don't always stop women and even if they do, you know your defence mechanism, right girls?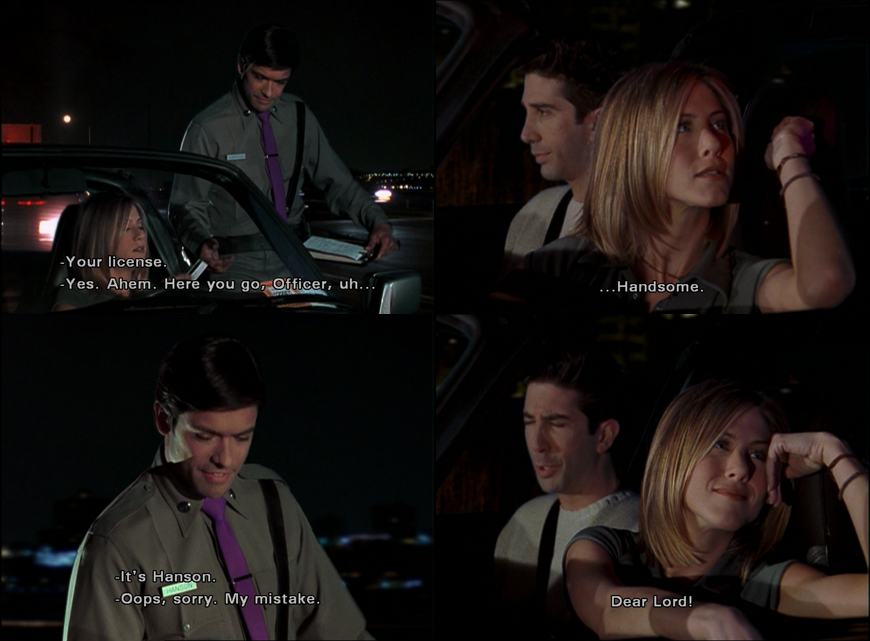 Image Source

Drive like it is your dad's road. Also, because women can and men can't. No one is going to hurl abuses at you like they do to other men.


Image Source

If your car breaks downs or is out of fuel, you can act as the damsel in distress and get anyone to help you easily.


Image Source
When a man over takes your car, it is considered rude. When a girl does it, it is called confidence.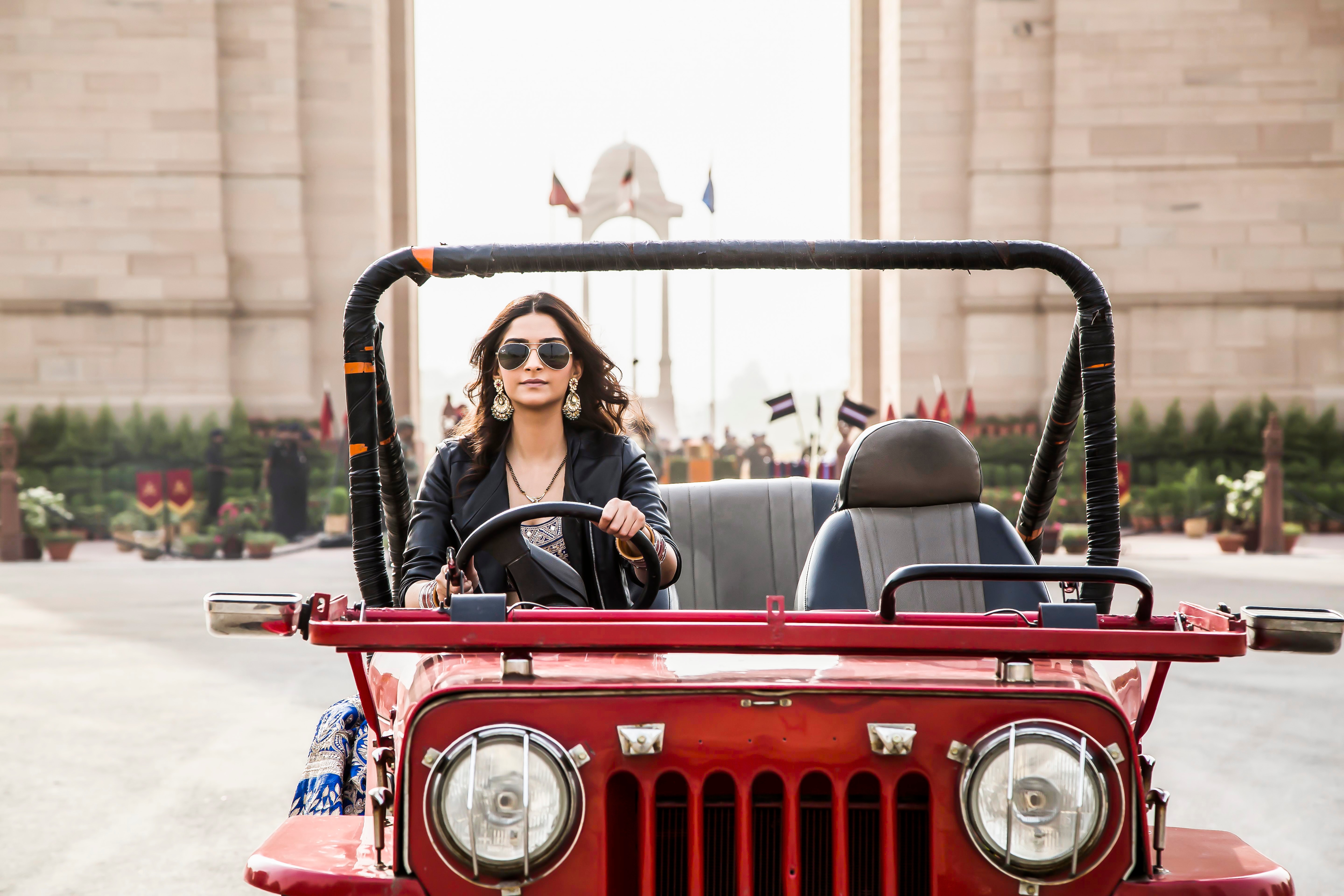 Image Source

No matter what anyone says, a woman driving a car is notably impressive. Period!


Image Source
Nothing is sexier than a woman walking out of her car after a perfect parking. Other women look up to you for inspiration.


Image Source
So Girls, Keep driving!
Comments
comments