A former police officer in Japan has a collection worth a quarter of a million dollars. Masao Gunji, who dealt with hardened criminals throughout his service, now spends his retirement tracking down pink and white soft toys to keep in a Hello Kitty-themed house, which has now become a magnetar for state visitors.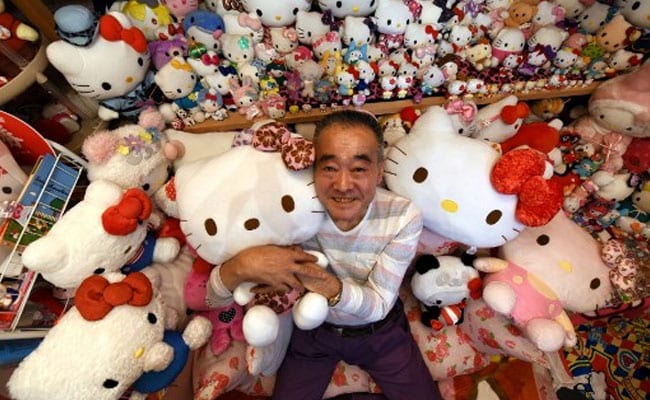 Gunji was recognised last November by Guinness World Records for his collection, having spent around 30 million yen ($267,000) on thousands of items, including the house.
More than 5,000 items he owns bear Kitty's iconic red bow.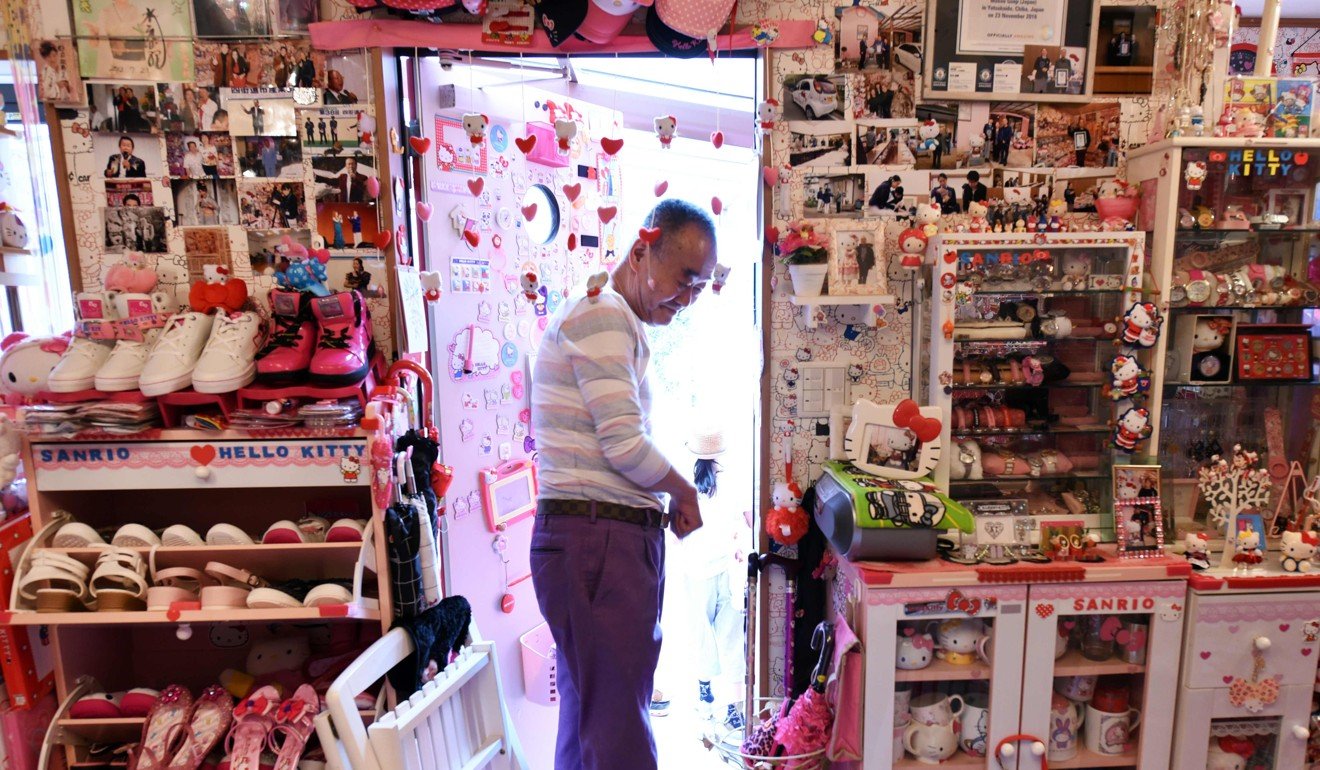 When asked why he spent recklessly on dolls–he said, " When I came back from work and looked at these dolls, I felt peace inside me." Gunji's wife Yoshiko says she fully supports her husband's passion. "I don't care how much he spends on Hello Kitty. People need to make a mark on the world, and Hello Kitty is the one he lives for. This is his dream," she said."
Comments
comments