On a January afternoon in 2015, Joyce Durrant was relaxing at home as the familiar roar of an aircraft swelled overhead. The roar reminded her of the devastating World War Two that lasted for six years resulting in the death of nearly 80 million civilian and soldiers. After the appalling scenes of war had passed the highway, she thought of Norwood Thomas whom she had first met on the banks of London's River Thames in 1945 during World War II but had lost touch after the war ended. How is the man, is he alive? She walked to her son Robert Morris and asked him to search for her old love on the Internet.
Robert's search instantly went viral, and a GoFundMe page was set up to help the couple reunite. Air New Zealand jumped in and offered to sponsor Thomas's visit to Adelaide, Australia. Finally, in February, the 93-year-old Thomas flew from his home in Virginia Beach, Virginia, to Durrant's home.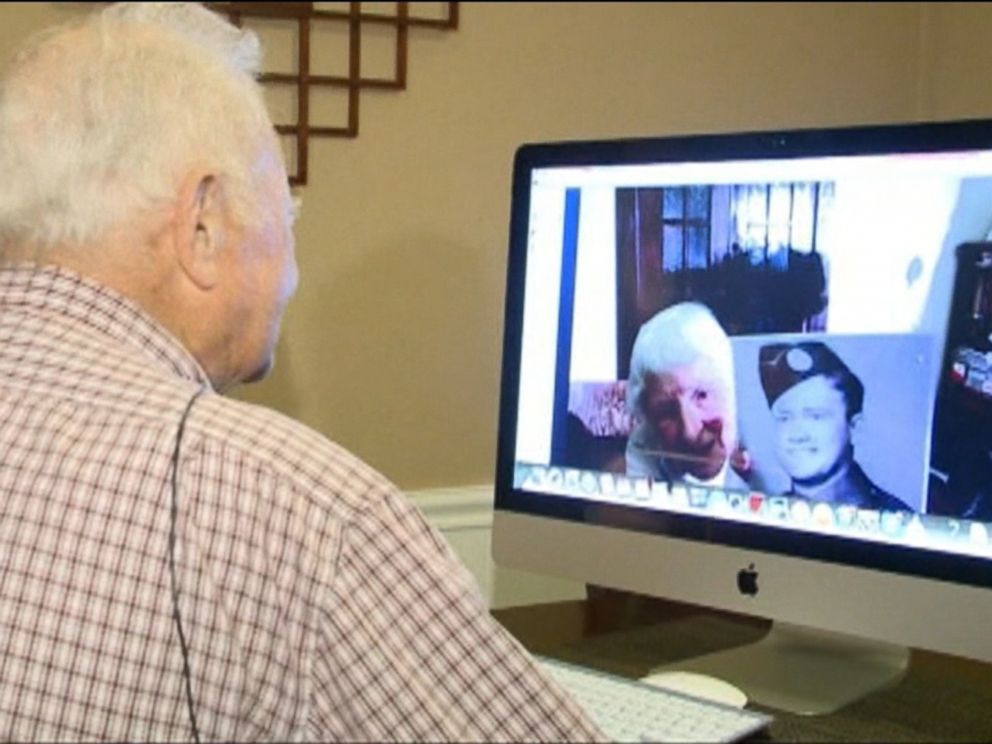 Before seeing each other, the duo shared how badly they wanted to give each other a "squeeze." And when finally the moment arrived this is what Thomas said "When I put my arms around her, I felt an emotion that I hadn't felt for a long time. And then, as we were together, that emotion grew. And pretty soon, the old feelings were back."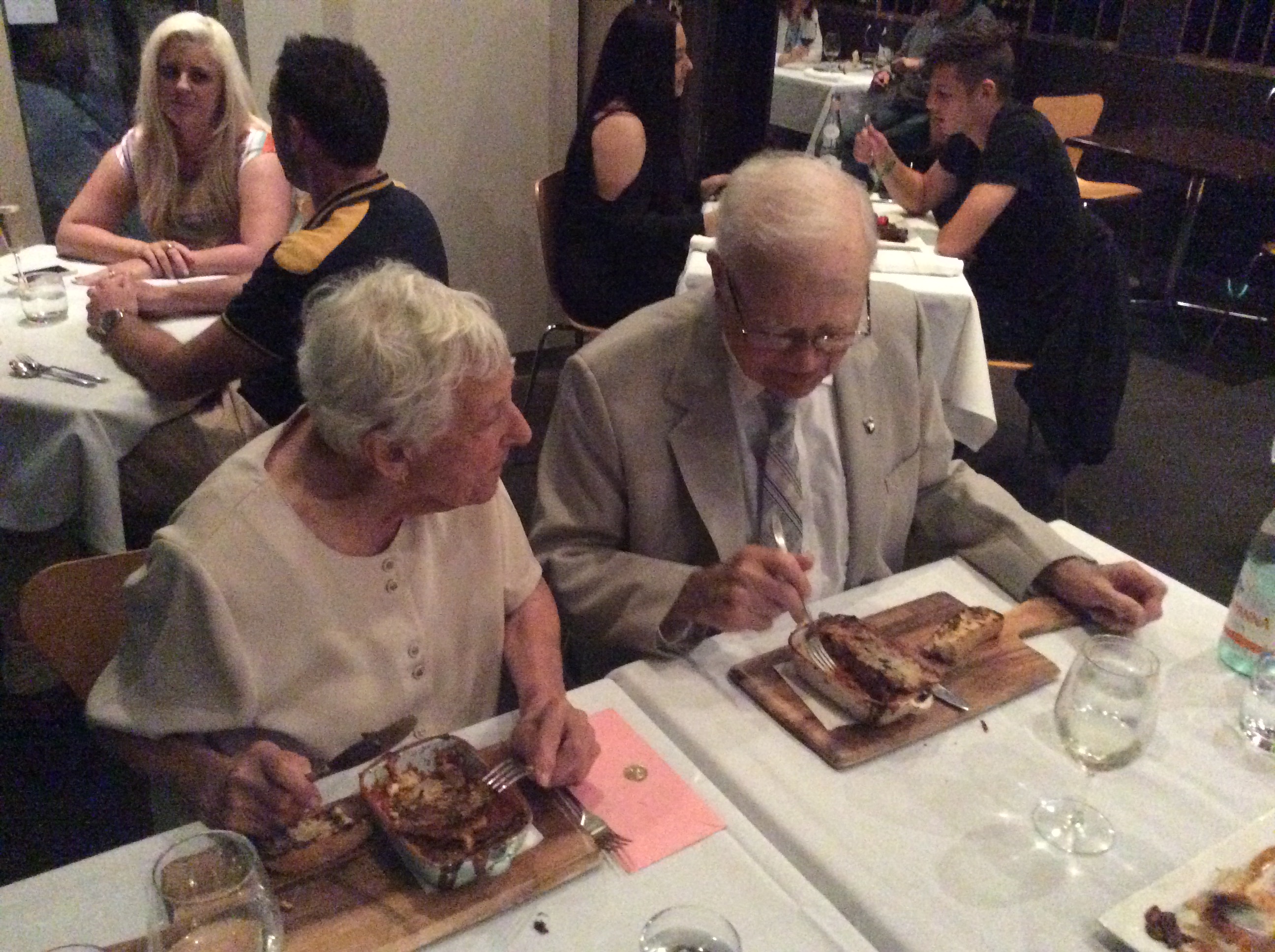 Sadly, after reconnecting in Feb 2015, Durrant died on Dec. 9, two months after suffering a heart attack. "She was the love of my life. I hadn't spoken to her for seventy years." Thomas said.
Comments
comments