Serena Willaims, the winner of 22 Grand Slams, has finally found her match in Reddit co-founder Alexis Ohanian.
Alexis and Williams got engaged in December when they met each other by chance and by the poolside during their stay at a resort in Rome. Alex and Serena kept their relationship quiet on social media and in the world of celebrity gossip, but rumours began to circulate last year that they might be romantically linked.
Finally, Serena put an end to rumours as she announced on the social media platform Reddit that she is engaged to its co-founder, Alexis Ohanian. In April she revealed on Snapchat that they are expecting their first child.
Recently Vanity Fair published nude pictures of the pregnant Serena on their cover and we are sure the baby is gonna be a beast–strong like Serena and intelligent like their GEEK father.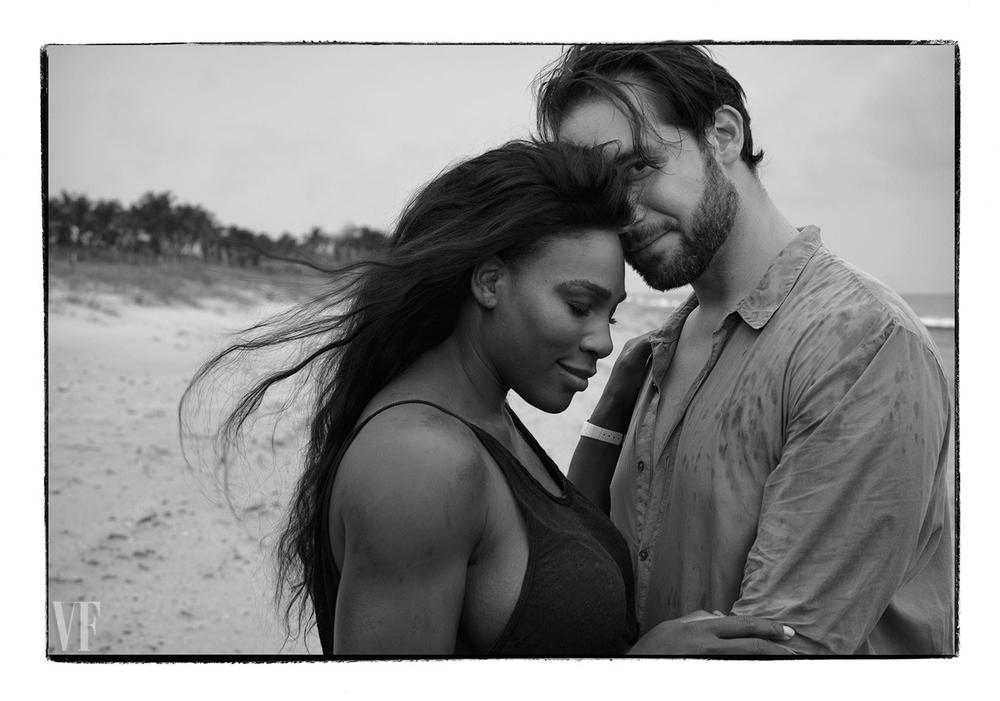 Serena's delivery is due this fall, and Alex has applied for a six-week long leave already. During a recent press conference, he also spoke at length about the parental leave policy at Reddit.
"At Reddit, it's really important for us to support men and women when they are welcoming a new member to the family, and so we have a pretty generous parental leave policy. I'll be taking off for six weeks myself and trying to do the best job possible as a new dad, a first-time dad," he said. "We want to break that stereotype that the men work and the women take care of kids. We want to give that opportunity to everyone."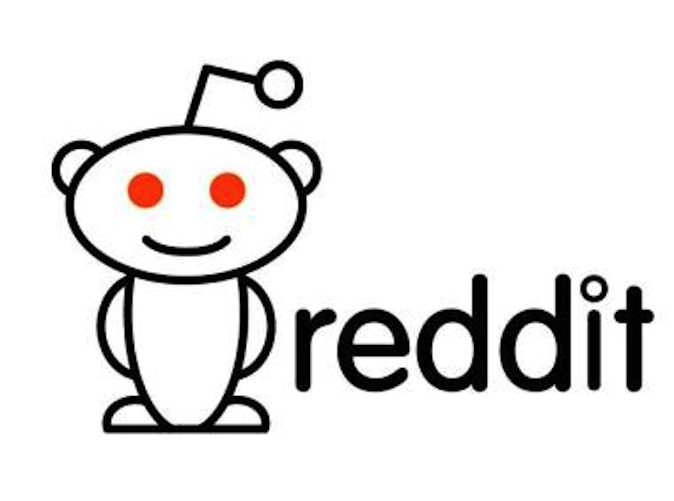 Speaking about Serena he said, " Her story is not over yet. She will return to the tennis court after giving birth."
Comments
comments