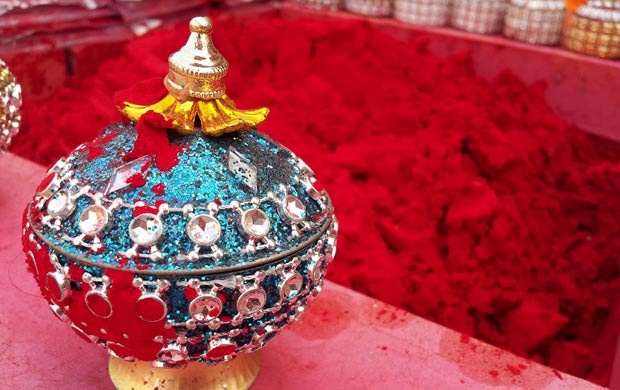 In a recently concluded case, the Bombay High Court ruled that mere Sindoor (vermilion) and mangal sutra (sacred thread) alone don't constitute a valid marriage unless performed with proper ceremonies.
The court was hearing a woman's petition demanding marital rights. The woman told the court that she had married her husband in front of Krishan Idol and her man then applied sindoor to her forehead and tied a mangal sutra around her neck.
Addressing her plea the court said, "Unless the marriage is celebrated or performed with proper ceremonies and in due form, it cannot be said to be solemnised." The bench pointed out that no one attended the "marriage" and neither friends nor family members recognised the two as "husband and wife".
Besides, the woman had also lodged a complaint alleging that the 40-year-old had sexually exploited her under the false promise of marriage and thus levelled charge of rape against him, but withdrew the complaint after the businessman paid her a sum of Rs 2 lakh.
Comments
comments