In India, most of us have grown up watching Bollywood movies and learning the practicals of romance from them. These movies taught us how to show love, how to fight for your love and what not. But most of this is not as rosy as shown in movies. Here are some things that Bollywood wants you to believe but you better not.

You can break the security at the Airport to meet the love of your life.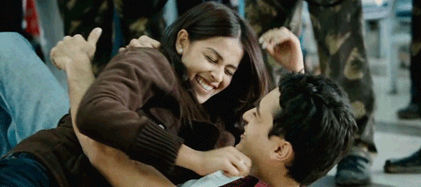 Image Source
The girl who friend-zoned will be available for your 8-10 years later and be single for you.



Image Source
That pets like dogs, pigeons, parrots, etc can help you win your love.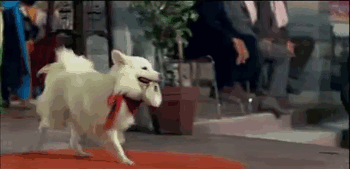 Image Source
Girls will become pretty as soon as they remove their glasses.

Image Source
The boy will fight with goons for you and win.
Your best friend will always have a destination wedding. You will meet your guy crush in the wedding.

Image Source
Everybody is rich, all girls wear designer clothes by default.

Image Source
The Air. The Flowers. The Music. The Rain.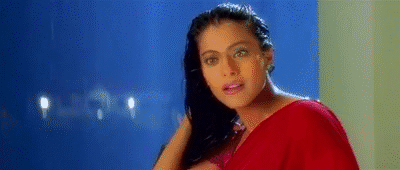 Image Source
Somebody will give you a hand when you miss your train.

Image Source

Your partner can secretly climb into your room and no one will notice.

Image Source
You can propose a girl, in front of her fiancé.

Image Source
You can stop your lover's marriage and marry them instead.
Comments
comments