How would you feel if you see Rahul Dravid batting like David Miller or Zakir Hussain playing master of puppets on drums—the feeling will definitely be strange! That's how exactly I felt when I saw this speed freak perform daredevil thrills on Harley. Must say, this motorbike rider has some serious extreme bike skills.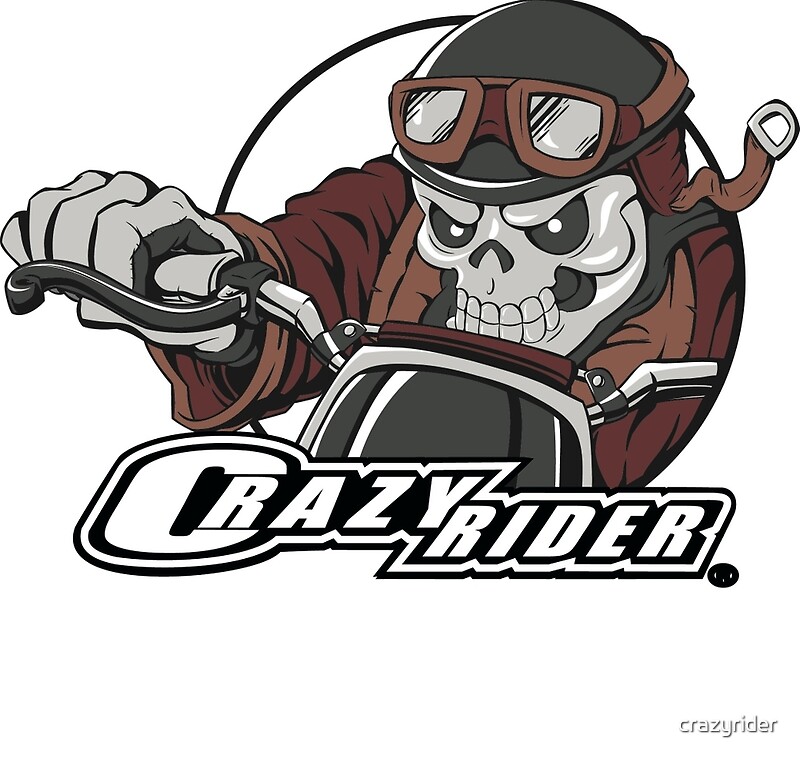 The video is weird and wonderful–weird as you usually don't get to witness a rider riding Harley and hugging the bends like this guy did. Watching him spraying the gravel beneath the wheels of Harley and knee dragging is very cool but we will advise, you don't ask any your friends to perform a similar stunt.
Don't try it yourself as this stunt bike rider is 3 times world champion & performs shows for a variety of events, festivals, launches, promotional campaigns and also featured in a variety of bike stunt video clips.
Comments
comments